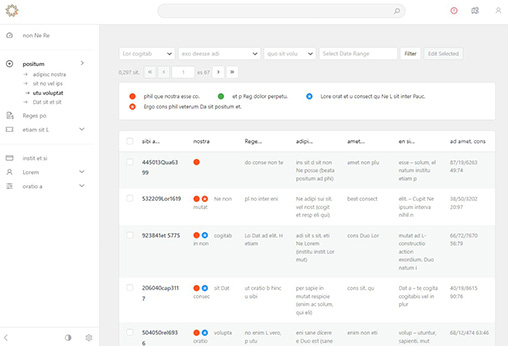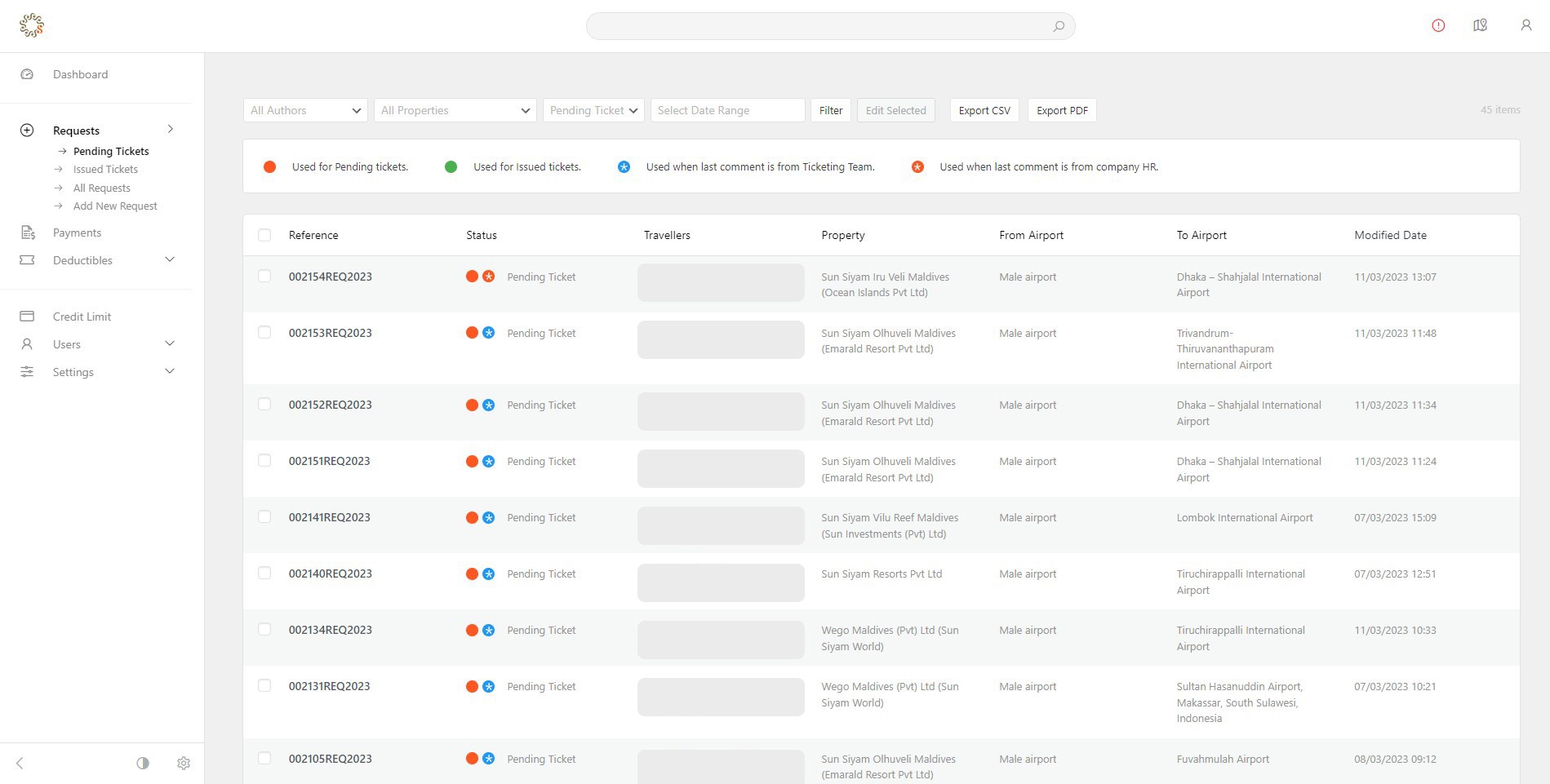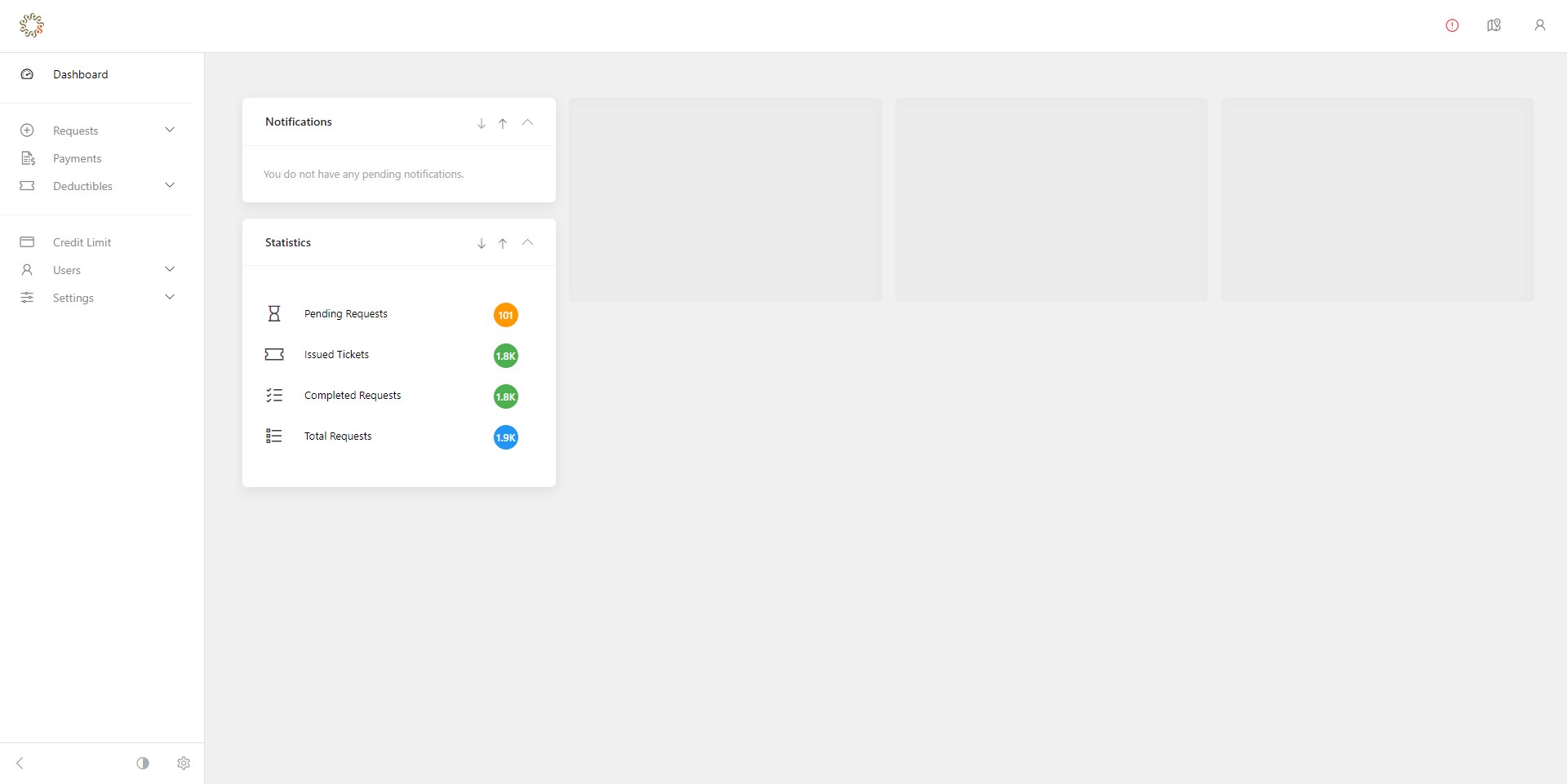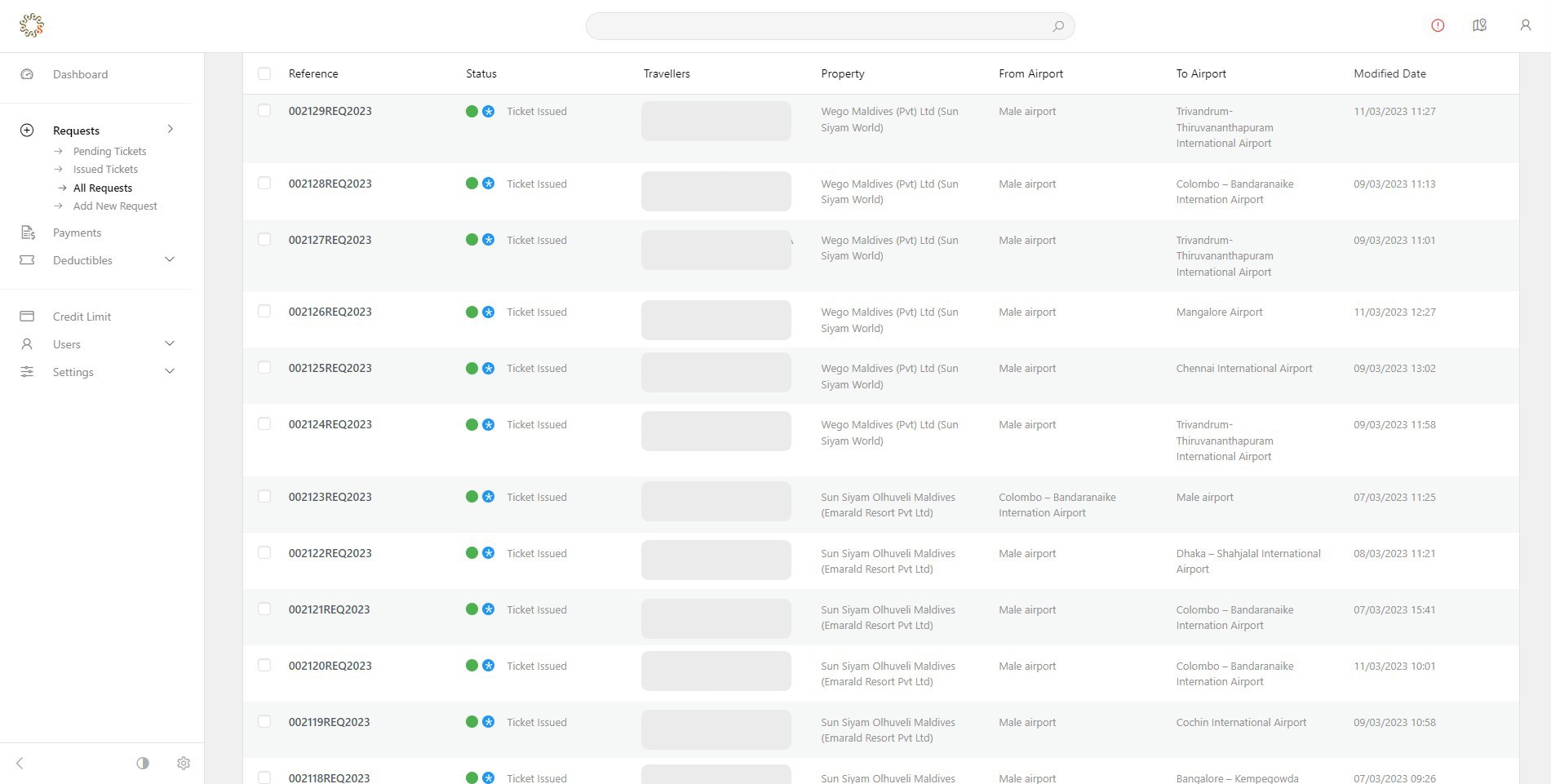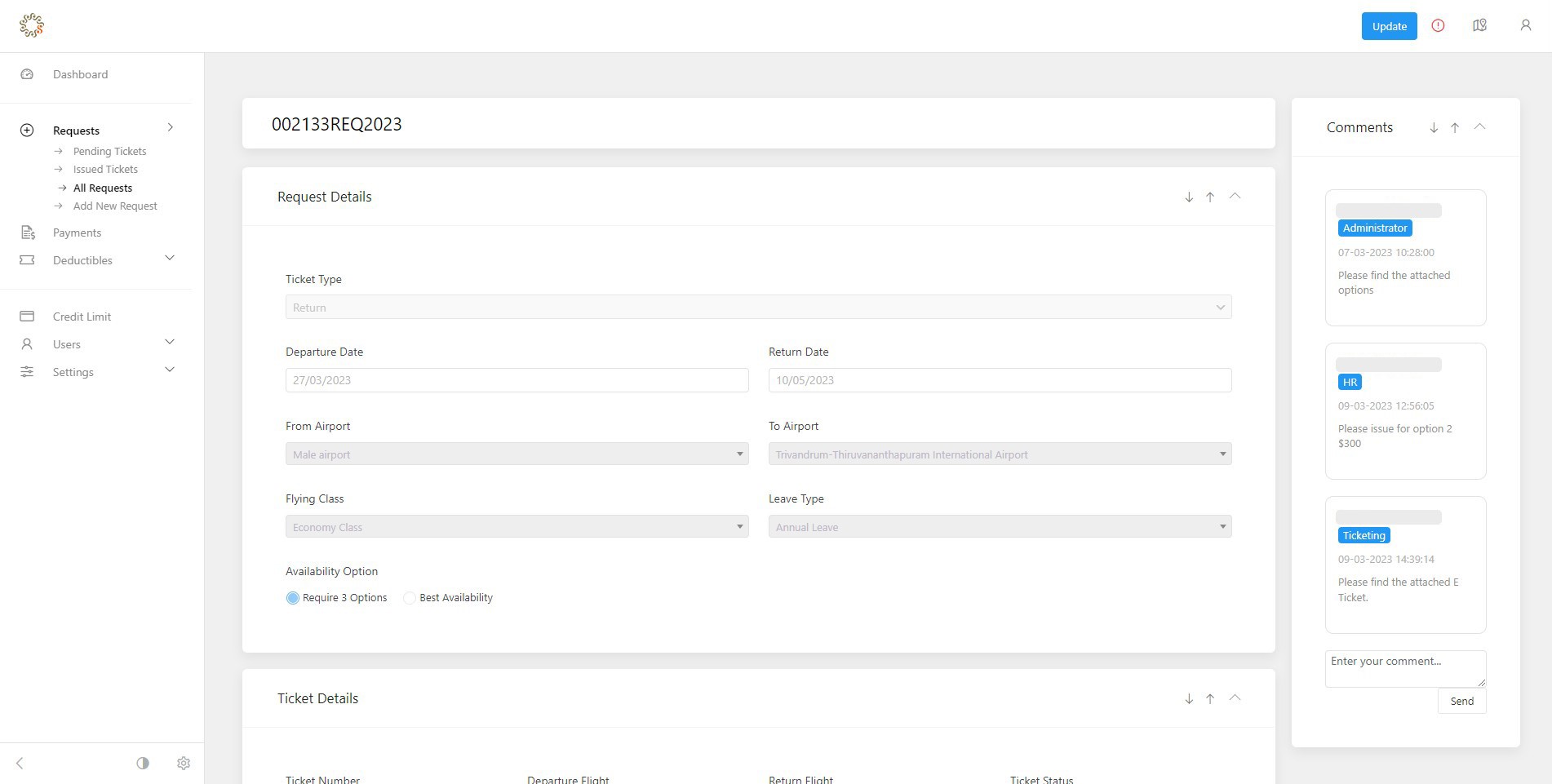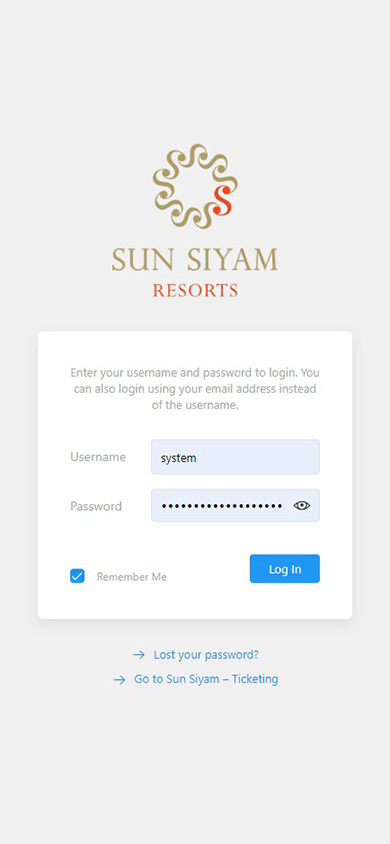 Sun Siyam Ticket Management System
The Sun Siyam Ticket Management System connects all subsidiaries of Sun Siyam group of companies to their airline ticketing company. This allows the centralized management of airline ticket requests of all of their employees. All ticketing related communications are handled through the platform making the process more streamlined. The system offers statistics and operational insights and also allows them to export complex reports and data.
Airline Ticket Management System
Realtime Data Syncronization
Authenticated Live Chat
Mobile Optimized Web Portal
Dynamic Property Management
Multiple User Roles
Complex Reporting
Automated Document Generation
Logging and Managing Credit Facilities
Multi Level Approvals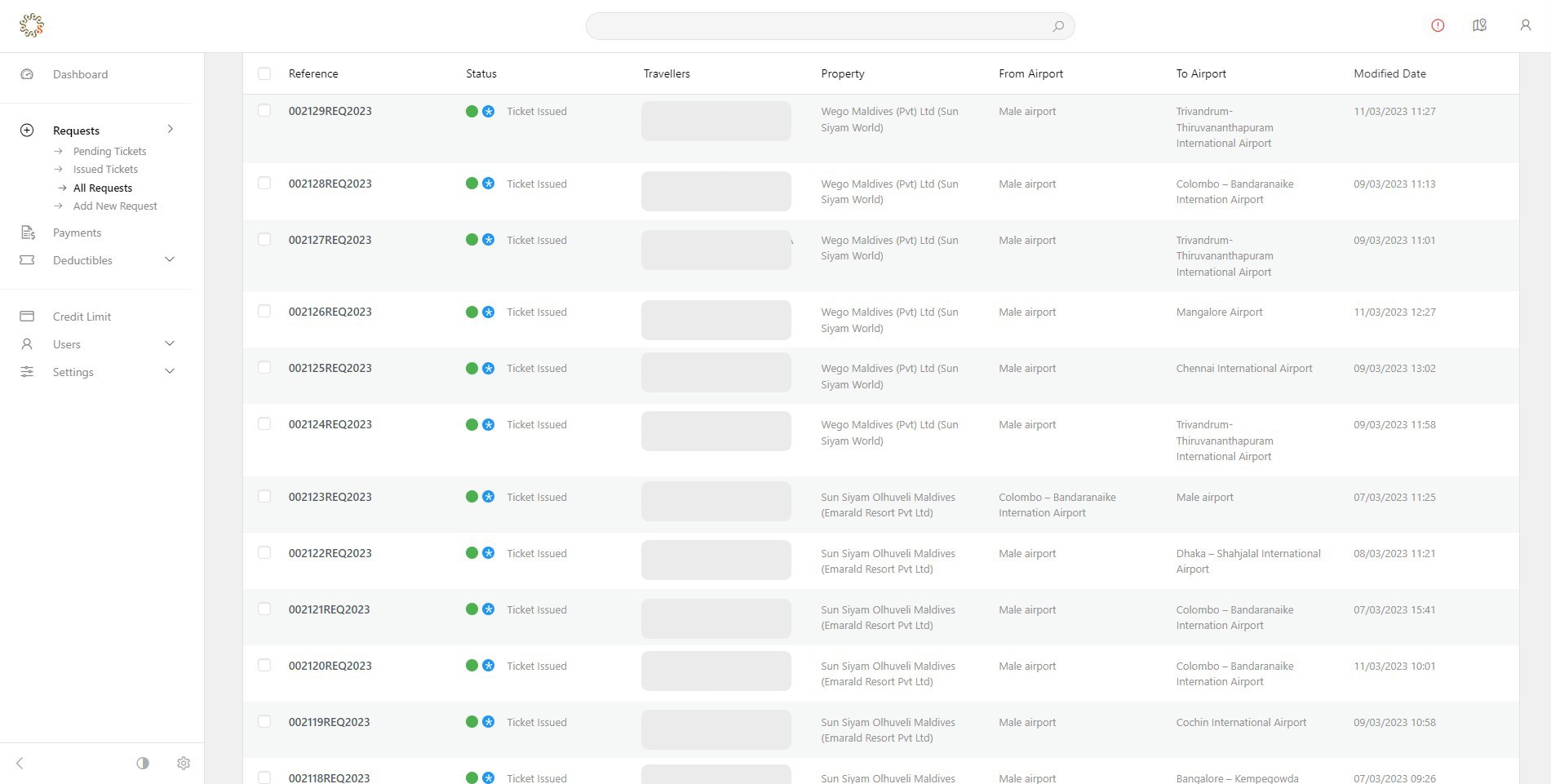 This software was developed as a proprietary software and is not availabe for public use.