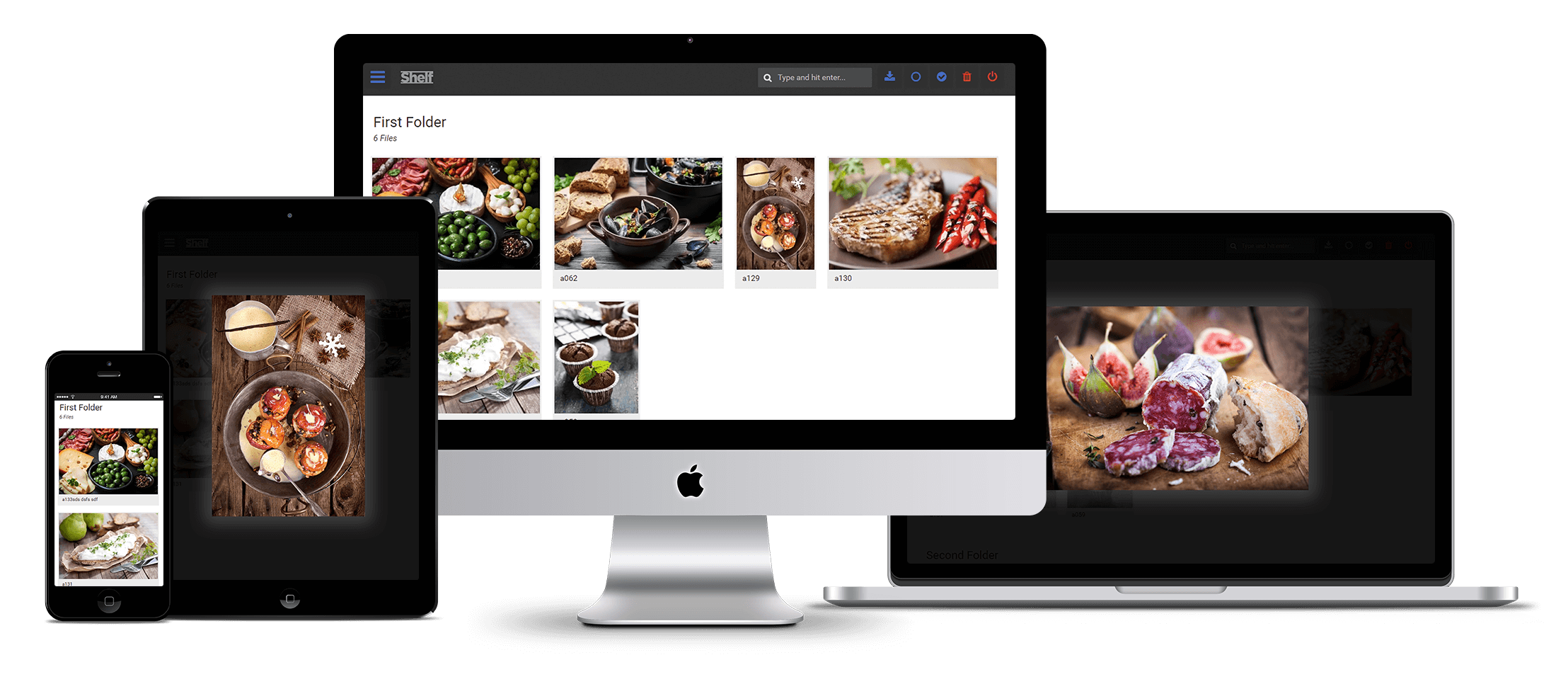 Media Shelf is a platform designed and developed for corporations and organizations to store and distribute multimedia resources. It allows organizations to provide branding materials and guidelines to designers and developers swiftly and easily. It also allows users to distribute large files via protected link sharing, preventing the delays and difficulties in sharing files via email attachments. Users can also download media in different formats and sizes as well as multiple files combined into a compressed single file.
Multimedia Storage Support
Multimedia Conversion Support
Link Sharing Support
Automatic Media Optimisation
Protected Media Sharing Support
Mail Based Media Forwarding Support
Media Archive Support
Mobile Optimisation Support
Branding & Customization Support
This platform is a web based proprietary platform individually sold to organizations. The platform does not have a publicly viewable link.