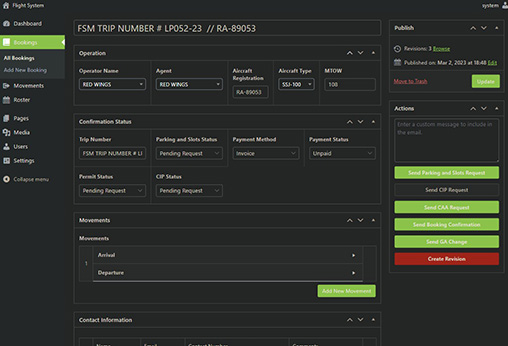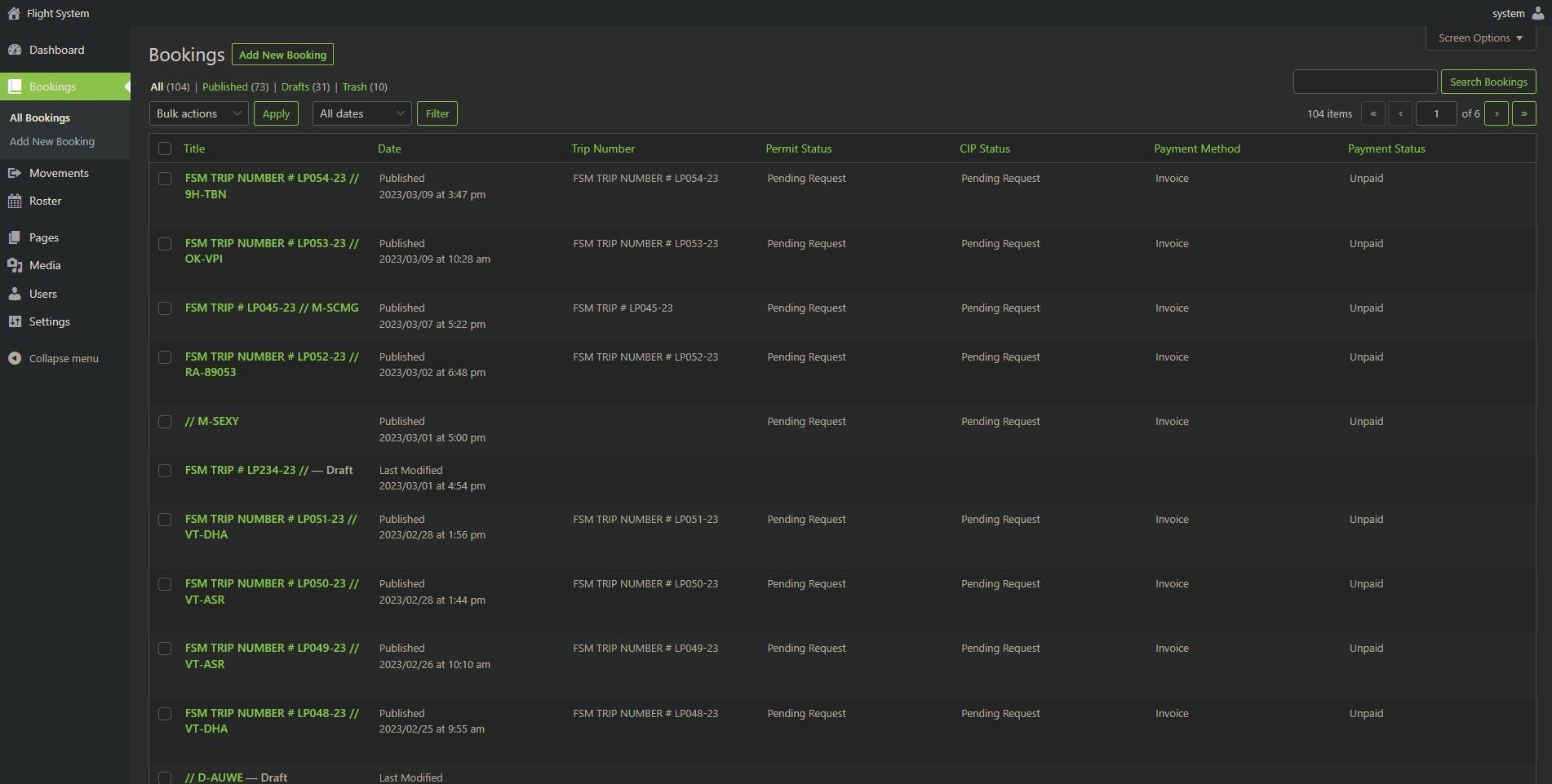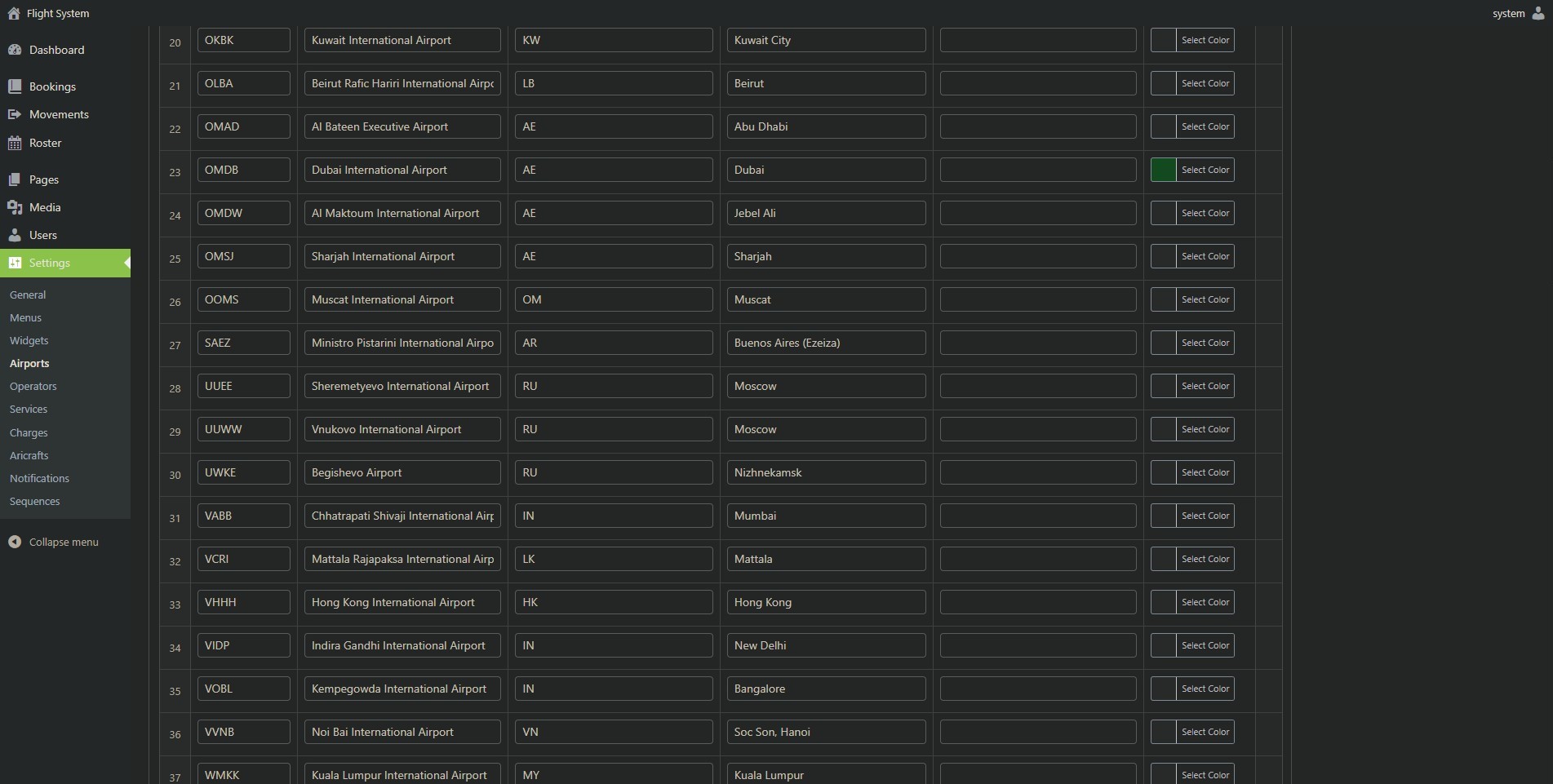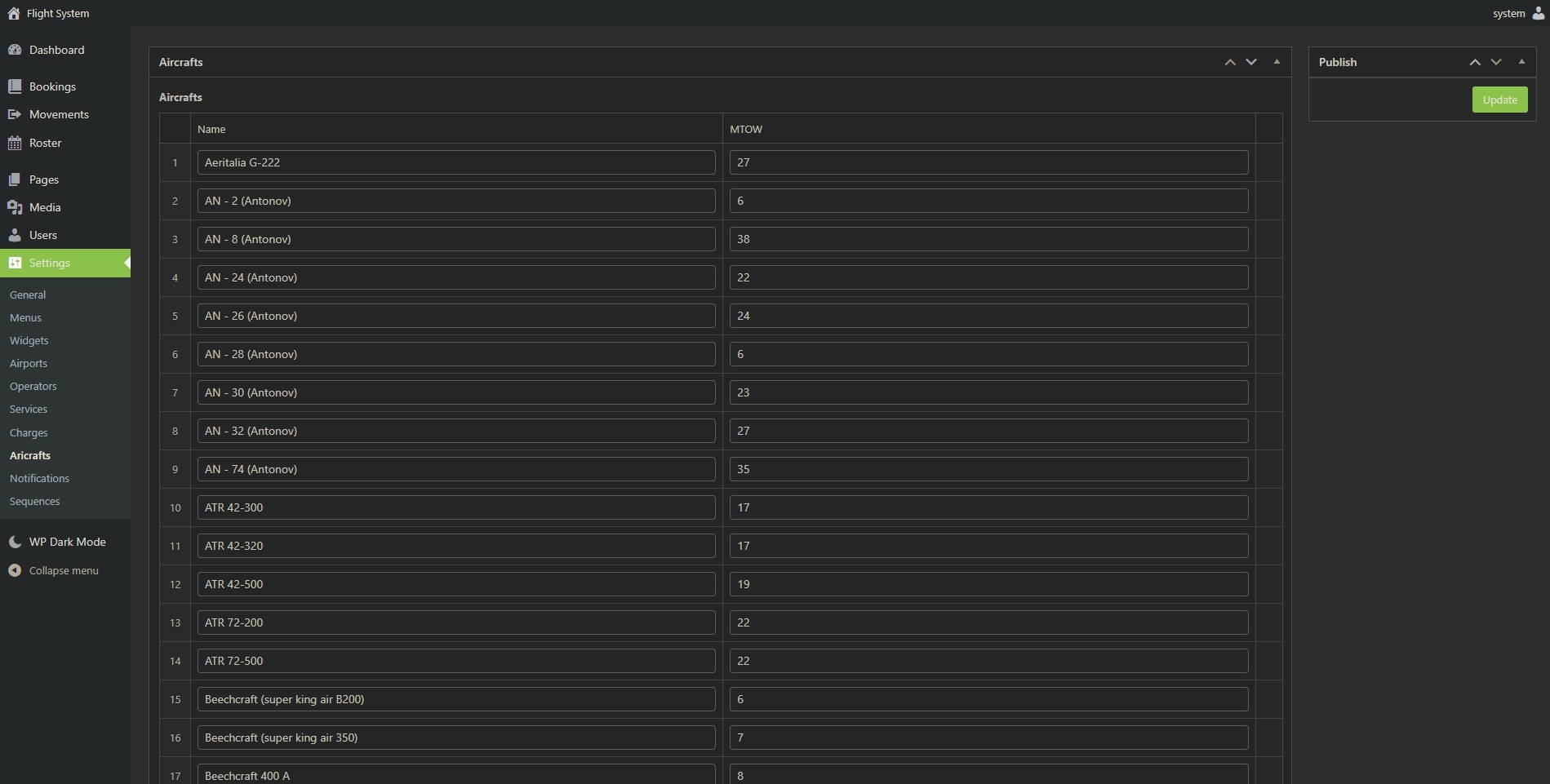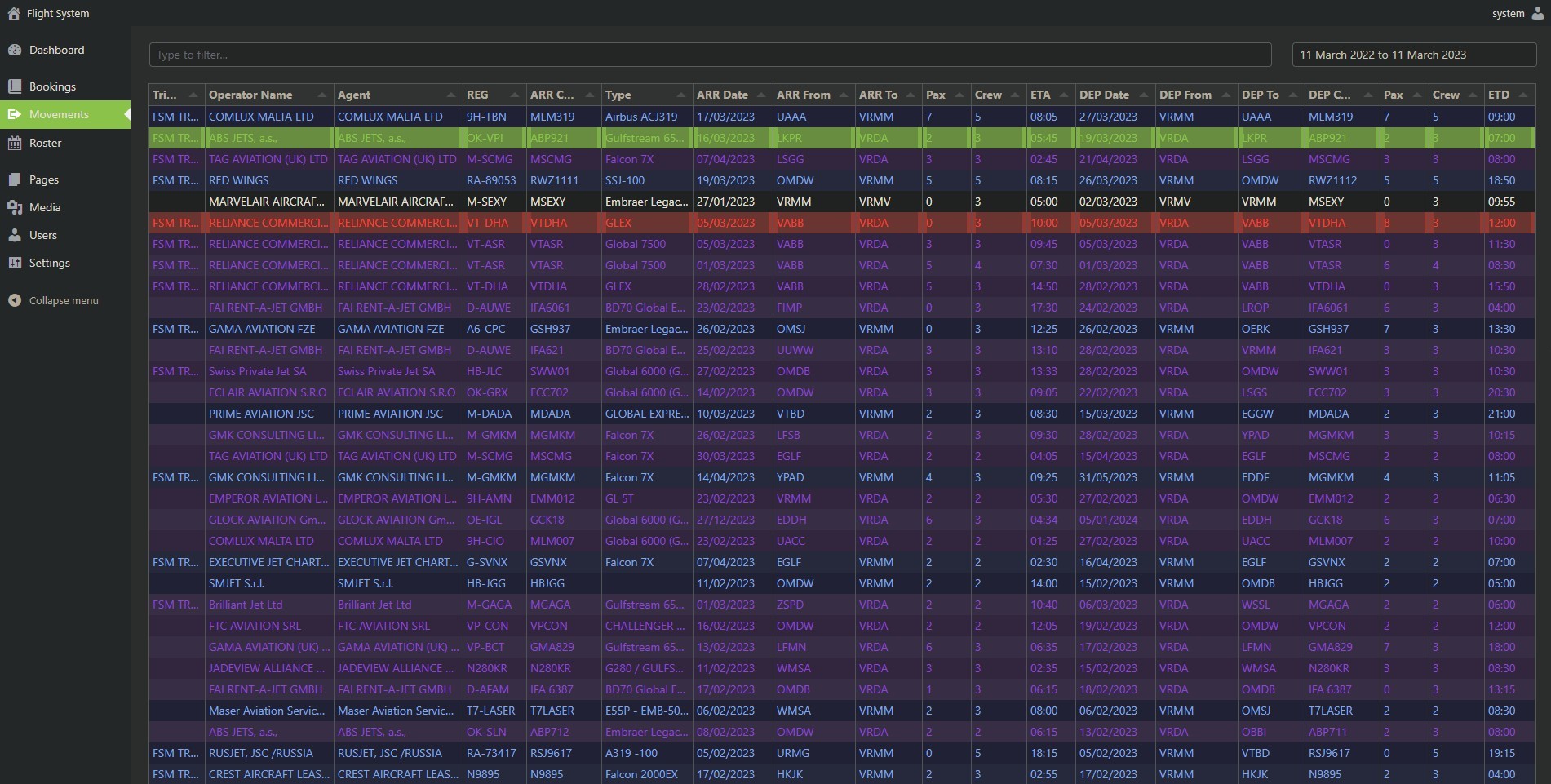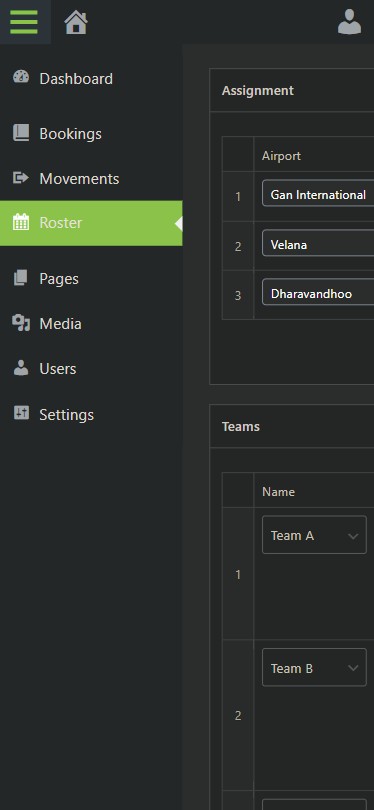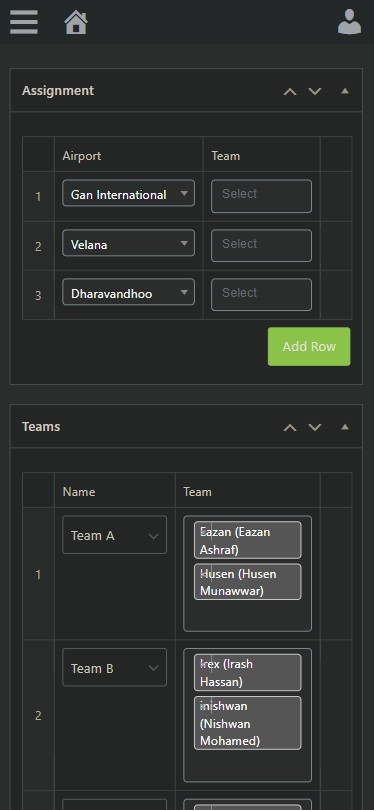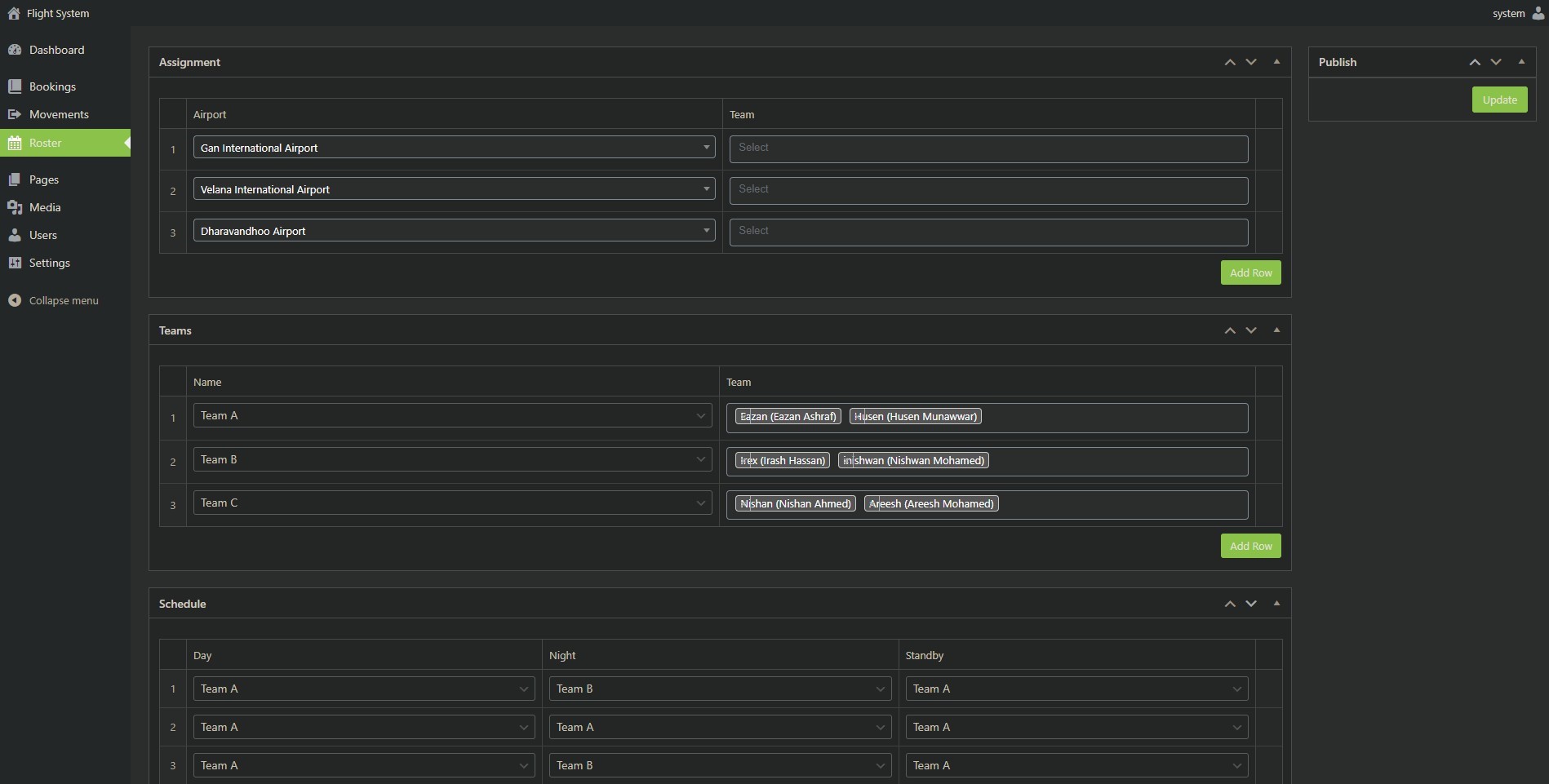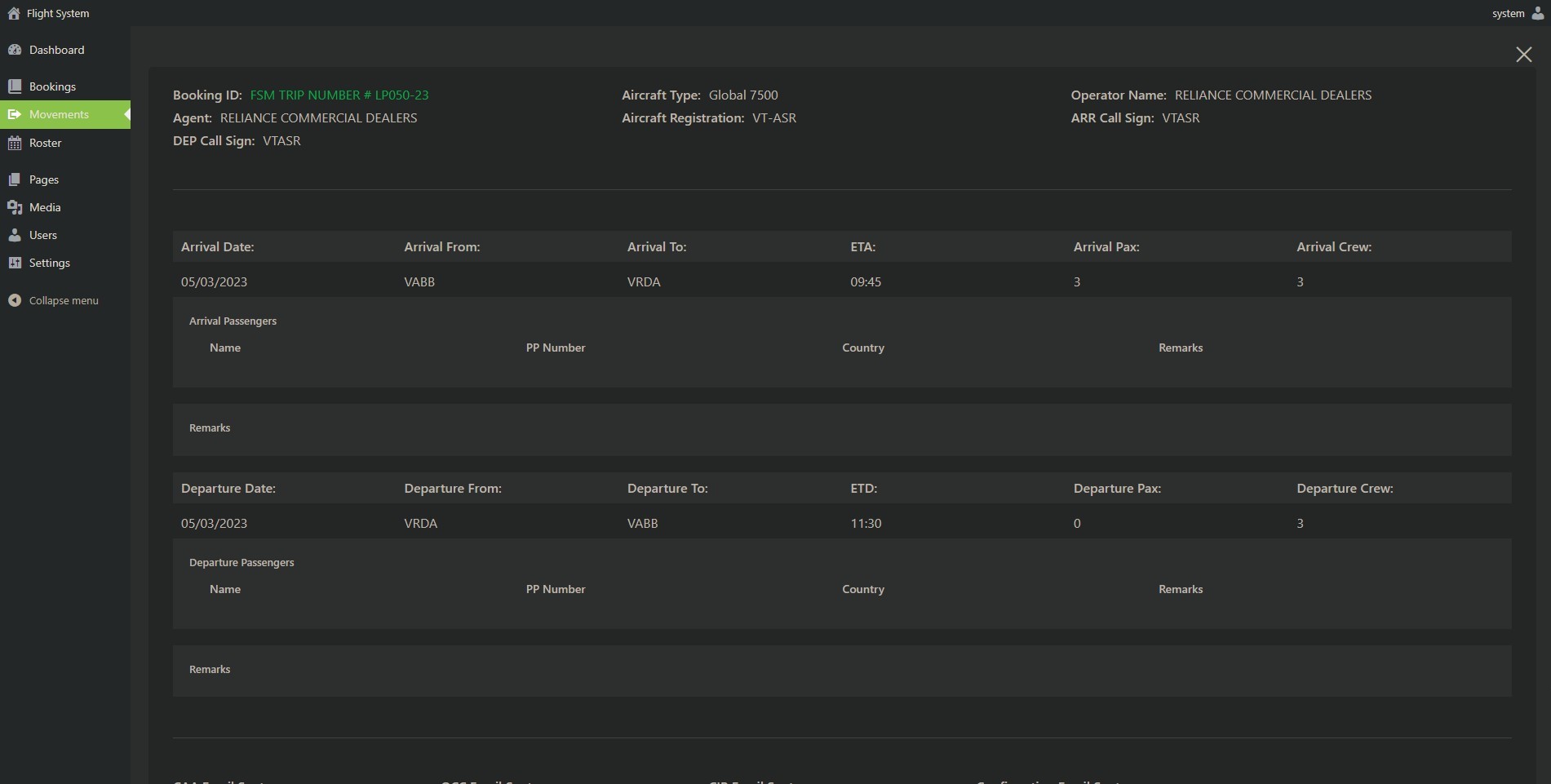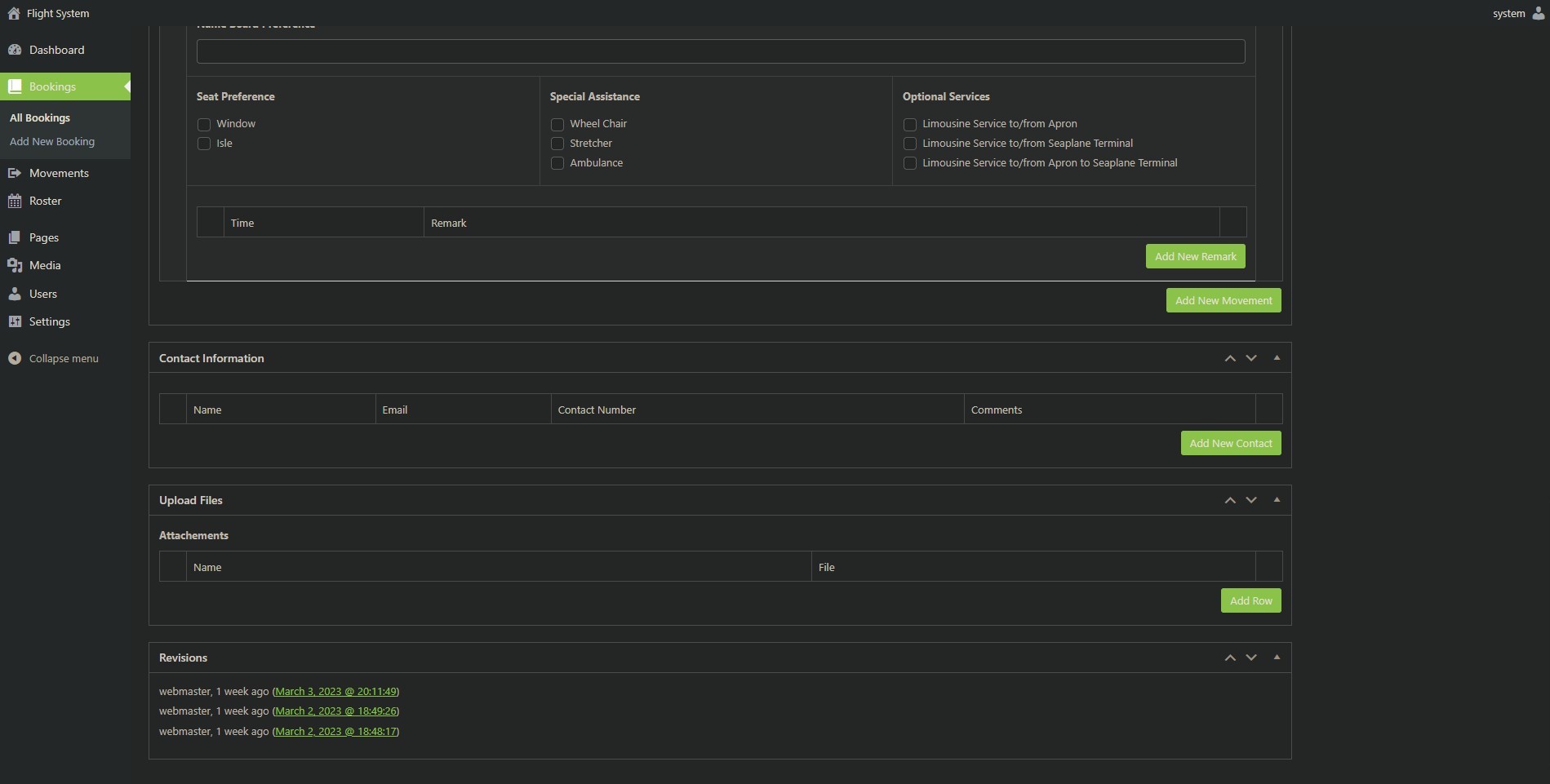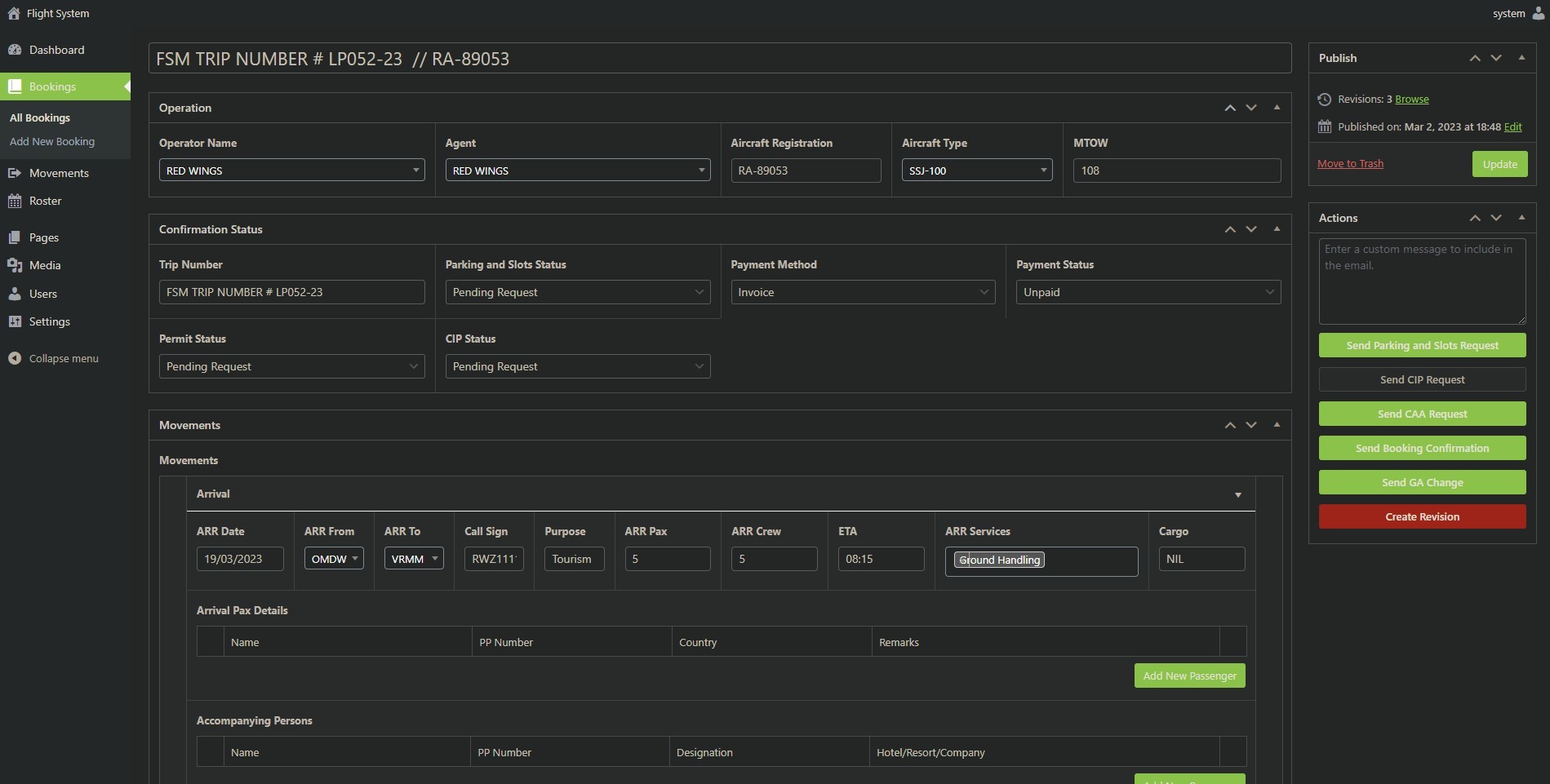 Airport Ground Handling System
The Airport Ground Handling System was designed to allow ground handers to manage bookings for inbound and out bound aircraft movements. It also allows them to automatically generate and submit the required documents and requests to other airports and relevant authorities. Automatic notifications for movement revisions can also be sent to operators, airports and relevant authorities. The system also allows operators to submit booking requests for services such as Parking and Slots, VIP Services, Catering and Hotel Bookings.
Managing Inbound and Outbound Movements
Multi-movement Traffic Management
Mobile Optimized Web Portal
Dynamic Airport Management
Dynamic Operator Management
Staff Assignment and Roster Management
Multiple User Roles
Complex Reporting
Automated Document Generation
Automated Civil Avaiations Notifications
Automated Airport Notifications
Activity Logging
Multi Level Approvals
Revision Management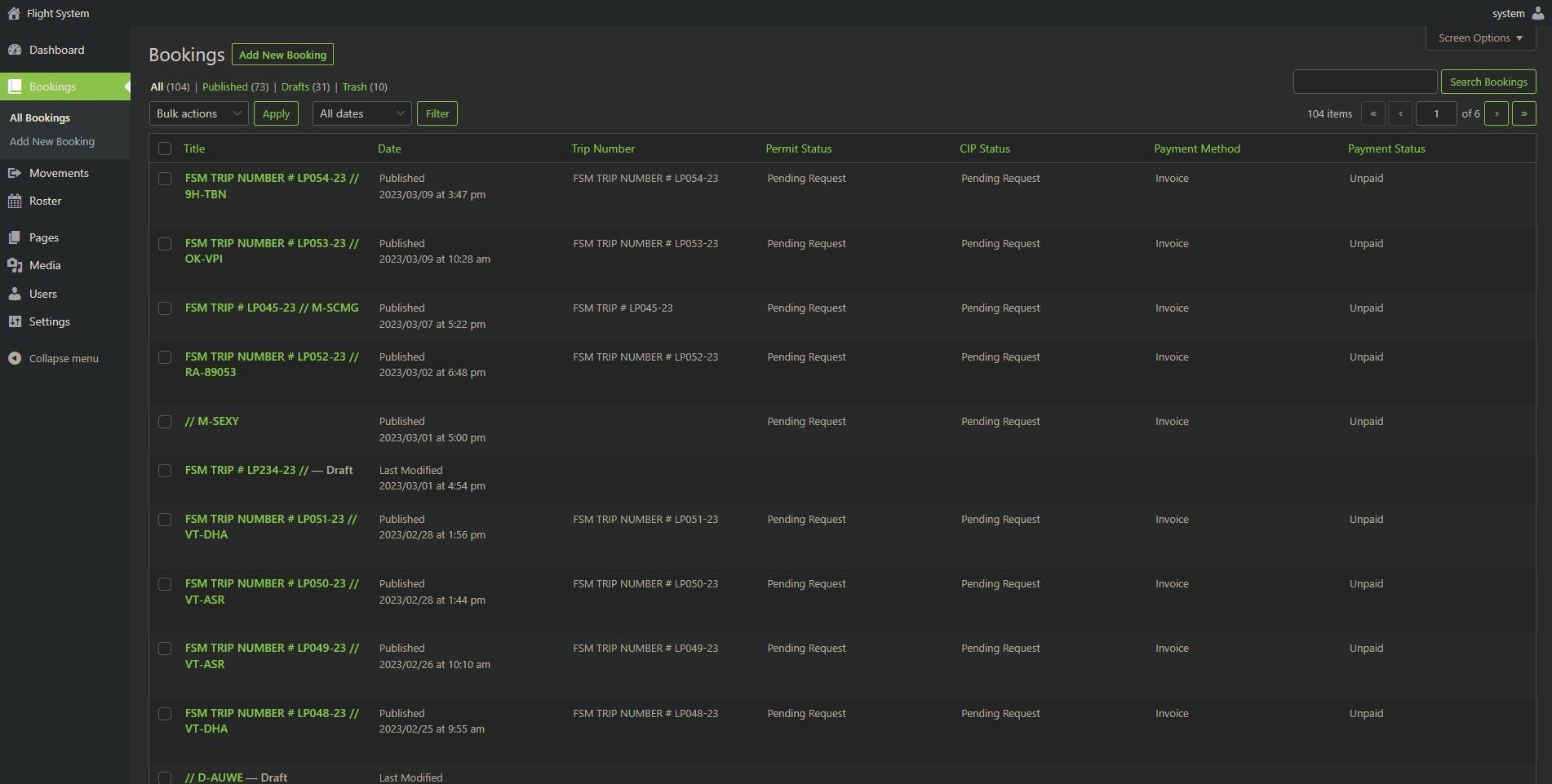 This software was developed as a proprietary software and is not availabe for public use.